Are Clear
Aligners
Effective?

You've probably seen advertisements on television and online promising clear aligners or invisible braces that can straighten your teeth quickly, often without the hassle of traditional braces. But are clear aligners effective? Is the reduced time you spend wearing these braces worth the high cost? And how effective are clear aligners compared to traditional braces? This guide will help you figure out whether clear aligners can deliver on their promises and whether or not they're right for you.
How Clear Aligners Work
Clear aligners use gradual pressure on the teeth to get them to move to the desired position. Sometimes these movements are helped along with attachments that are adhered to the teeth or are built into the aligner itself. These can help make sure clear aligners are effective by adding pressure in areas that may be more difficult to move or require advanced movements. However, aligners do much more than just straighten teeth. They also help develop good oral habits that lead to beautiful smiles and healthy mouths over time. One of our most beloved features is that clear aligners aren't bulky, unlike traditional braces. If you're looking for results without sacrificing comfort and style, clear aligners might be a great option for you! Talk with your dentist about whether clear aligners are right for you.
The Difference Between Traditional Metal Braces & Other Methods
While clear aligners are becoming more popular for their ease of use, discreet look, and comfort, because traditional metal braces are fixed, you don't have to worry about taking them off or forgetting to put them back on. For this reason, some doctors may still prefer metal braces as their recommended option vs. clear aligners. Sometimes the two can even be used in tandem. However, in general, you can expect similar effectiveness from both types of treatment because their essential purpose is the same.*
More orthodontists and dental specialists are beginning to offer clear aligner therapy instead of traditional metal braces; these professionals know how effective clear aligners can be—and they understand that a patient's smile and self-confidence can be affected by less than ideal teeth, particularly if they are noticeable during job interviews or important presentations. Before making a decision on how to straighten your teeth, it's important to consult with several professionals to find out which method is best for you.
What Makes Aligners Effective?
While clear aligners are a more subtle form of orthodontic treatment, they are still effective in treating a wide variety of malocclusions. There are a few things that make them effective: how long you wear them, how often you change trays, and if you see an orthodontist for regular checkups. You should also continue to see your orthodontist for regular checkups throughout treatment to make sure everything is progressing well and that no teeth are out of place or require more attention. Without these checkups, your clear aligner may not be as effective at moving your teeth into their desired position. It is also important to keep up with regular dental cleanings and other hygiene practices.
How Quickly Will I See Results?
Most aligners are designed to gradually shift your teeth over a period of about six to twelve months or longer depending on your specific case. Your orthodontist will make adjustments along the way which could impact the amount of time your treatment takes as well. The good news is that clear aligners are effective in the long run– and you don't have to worry about all the restrictions associated with traditional braces.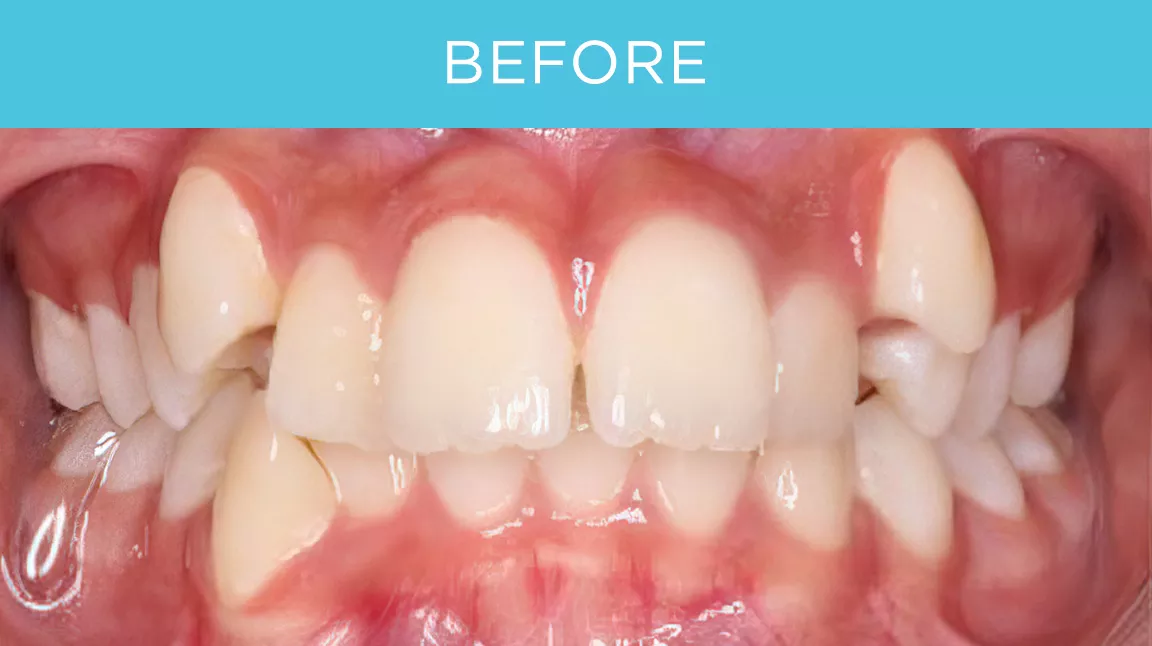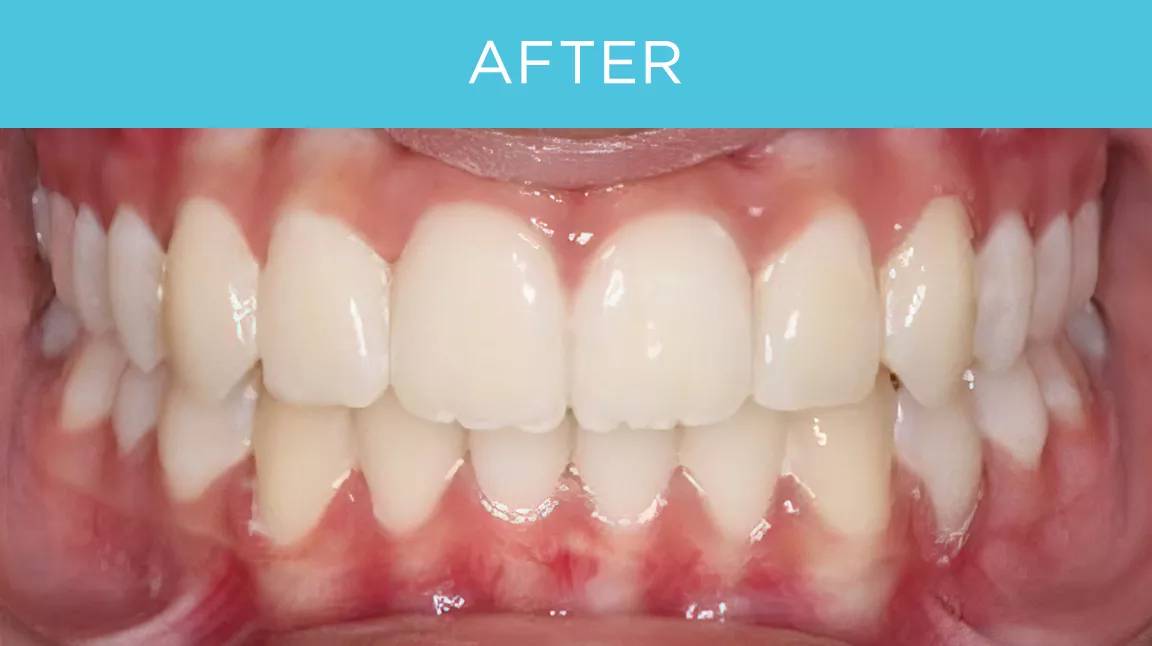 Duration Of Daily Wear
Research has found that clear aligners are most effective when worn at least 20 hours a day, and removed only for eating and drinking, brushing your teeth, and flossing. If you want to see results quickly, you'll need to wear your aligners for at least 20 hours a day (or more). That said, most people tend to wear their aligners full-time once they get used to them after the first several weeks or months. It's important to keep up with these habits so your orthodontic treatment stays on track.**
What To Consider When Choosing A Clear Aligner Provider
A provider who is certified and has experience providing clear aligners is one of the most important factors when it comes to deciding how effective your treatment will be. While a provider with experience may charge more, their rate of success and knowledge of what works is worth it if you're looking for clear aligner effectiveness. When choosing a provider, ask about their experience and certification in orthodontics or look up their training in an FDA-registered facility. Don't be afraid to get referrals from your friends—your smile is too important. You have to be sure you can trust the person who is going to be taking care of you during treatment.
At Spark Clear Aligners, we always put our patients first and make sure they are happy with their smiles during and after treatment. Our providers are always ready to answer any questions about aligner effectiveness vs braces, length of treatment, side effects, and more. Contact a provider for a consultation and get started on your Spark Aligner journey.