THE LATEST INNOVATION IN CLEAR ALIGNERS
Made with TruGEN™, Spark Aligners are more clear and more comfortable.*
The Spark Difference
The clear teeth aligners from Spark are made with innovative TruGEN™ material. This material makes our clear aligners more comfortable and clearer*. With a targeted design, Spark Clear Aligners may result in more efficient and effective tooth movement*.
More Clear
Spark is a nearly invisible aligner. A discreet alternative to traditional braces.*
More Comfortable
Spark is manufactured with polished and scalloped edges, providing a more comfortable treatment.*
More Effective
Spark Aligners' targeted design, supports a more efficient and effective tooth movement.*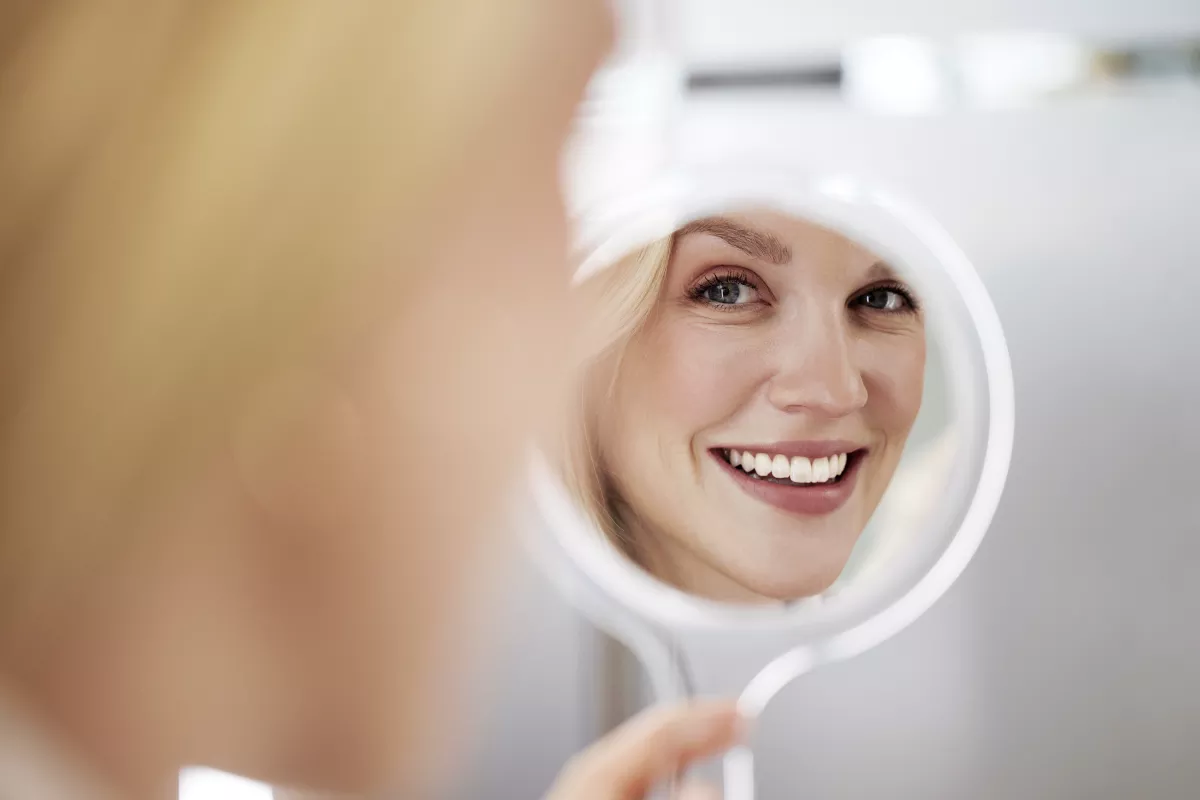 Designed For Efficient Tooth Movement
Nobody wants to wait years for their teeth to realign. And, with Spark Clear Teeth Aligners, you don't have to! TruGEN™ can offer more advanced and sustained force retention and better contact with the surface area of your tooth. This type of contact may result in more efficient and effective treatment.*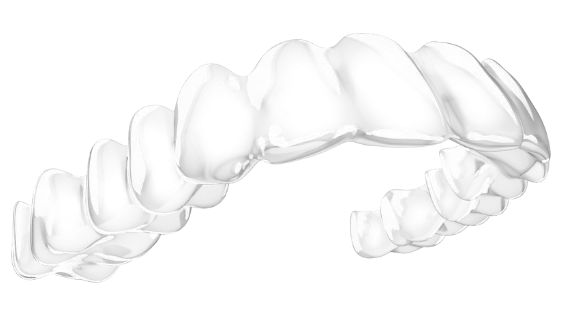 Start Your Journey Today
Ready to get started? Take the first step on your journey to straighter teeth and a more confident smile when you find a Spark provider to guide you through treatment. With a growing network of specialists and professionals, you'll be able to find a provider in your area right away!